Fugalengram Studio
Focus on software developement and music composition.
Engram
Info
Type:

Rhythm Game

Number of Players:

Single Player.

Release date:

2019, Jan 04 4:00 pm PST

Staff of developement:



Languages:
English
Traditional Chinese (繁體中文)
Simplified Chinese (简体中文)
Japanese (日本語)
Requirements:
PC:

OS: Windows 10 (64 bits only)
CPU: 2 GHz+
Memory: 512 MB+
OpenGL 4.3+ graphics cards.
Store pages:
PC:
Web:

Notice!

It cannot run if your browser doesn't support WebAssmebly and WebGL 2.0.
I recommend to open it in Google Chrome browser.
It's just a technical demo program, whole size of program is 115 MB.
It's actually not playable because there's problem on function of audio playing time, it causes the notes will be stop-and-go.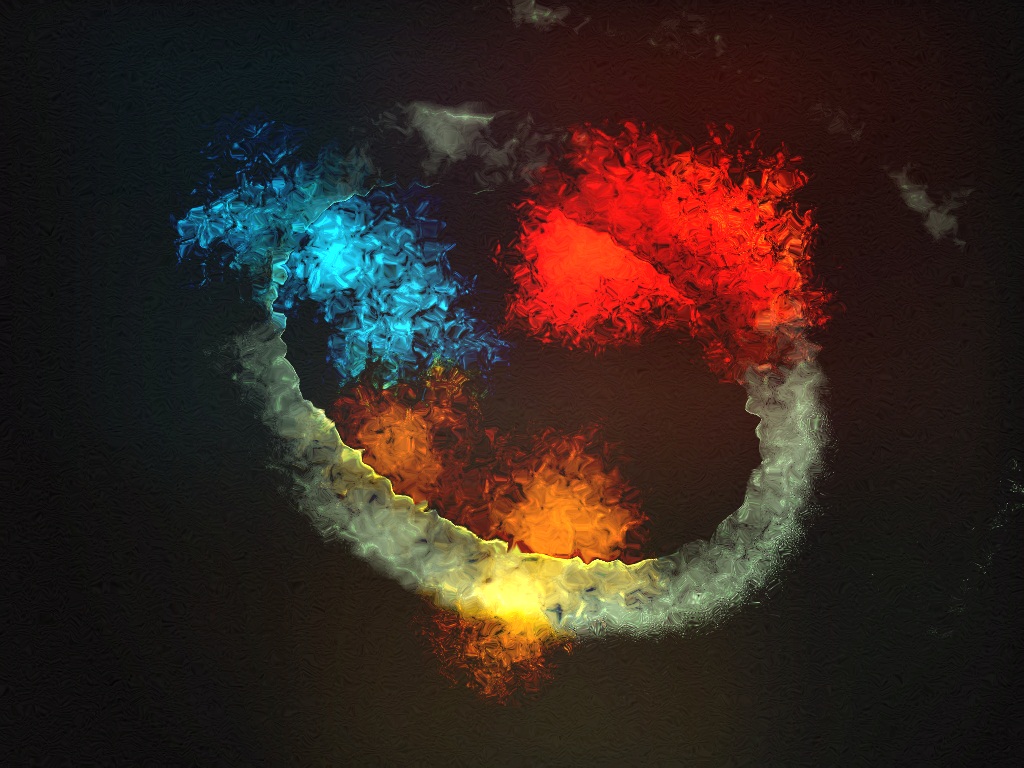 It's a rhythm game that be designed to require player using theirs all ten fingers, similar to playing piano, but more simpler then it. The game is maybe not quite funny because it is an experimental game for hand-eye coordination training purpose, I really hope you can enjoy all of the music.
About me
Chung-Wen Chang (張崇文/蟑蟲蚊)
I am interested in game engine developement and music composition.
Languages / Others

:

Mandarin
Basic Japanese (JLPT N2)
Jackie-Chan-Style English
---
My music/songs are selling on music stores and audio streaming services:
You can also sell your songs by
DistroKid.com
.
Register by this
link
will give you a little discount, and DistroKid will give me a little commission.
---